4 Ways to Ensure Good Vision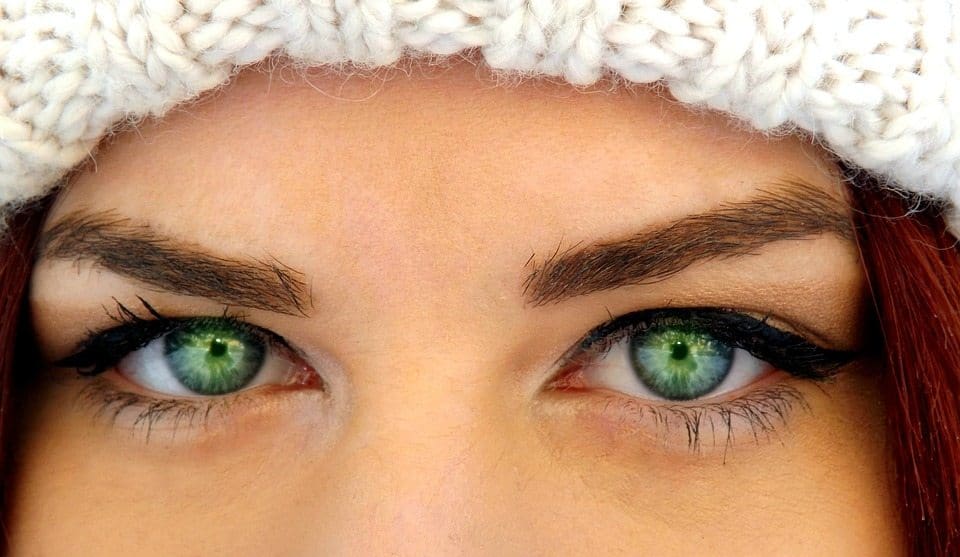 It is never too soon to take steps to protect your vision. Ensuring we have good vision care should be a high priority in your families health care. Establishing a good vision specialist will protect your eyes in the future. Many of us take for granted our vision care despite the fact that we only have one pair.
Here are 4 things your family can do to ensure good vision:
1. Choose a good vision clinic:
Ensure that your eye clinic has good customer service and is not too busy to give you an appointment in a reasonable time. Don't be afraid to ask questions of the staff when looking. Note how helpful the staff are and whether they answer your questions without hesitation.
2. Choose an compatible doctor:
Make sure the doctor you choose for your family is one that is concerned with their patients, and has the time to see them. Many times the doctor is good but very busy and doesn't have sufficient time to dedicate to you and your family. You want to choose a doctor that has time for you! Ask questions to the patients as well. Some doctors have testimonials on their websites; feel free to research them as well. Be serious about your vision care.
3. Get regular checkups:
Make sure your family is being seen every two years. If you have risk factors for eye conditions like Diabetes you should be seen every year. If you have trouble remembering your appointments put it on your calendar. Ensuring your families eyes are checked regularly could save them hassles or catch conditions early on.
4. Educate yourself:
Don't be afraid to do the research and take some initiative in your vision care. Write down any questions you have for your eye doctor and address them at your next appointment. If you don't understand the answers they are giving you ask them until you do. This is your vision, and your care.
Remember:
                                                    "You are your best advocate"