How To Detect The Early Stages Of Keratoconus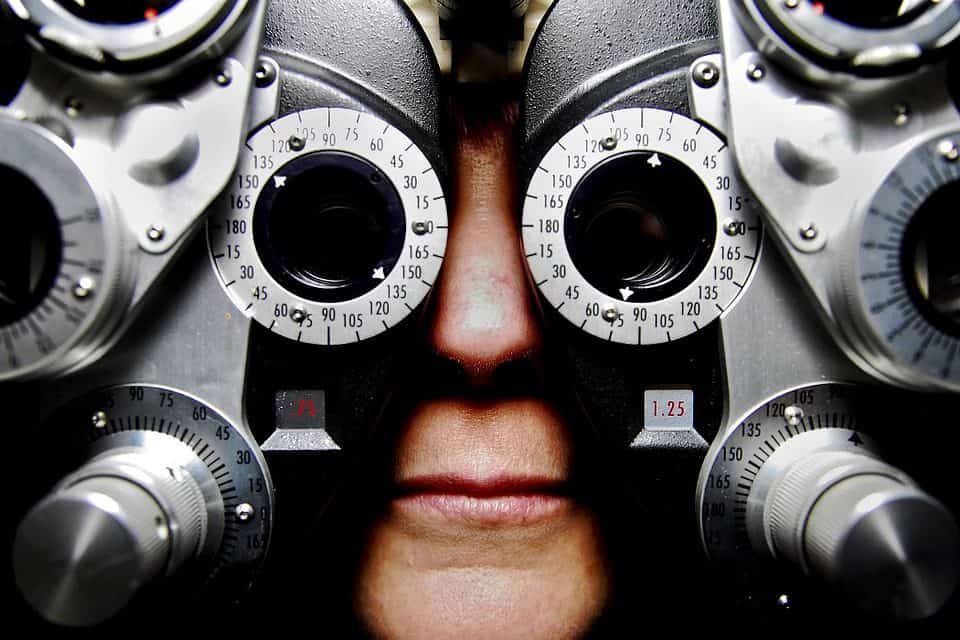 Your vision is an essential part of living a normal life. When it comes to your eyes, detecting early symptoms of Keratoconus is important. Knowing your family history and scheduling regular eye exams can help you with the diagnosis of the condition before it worsens. If the condition is left untreated it can cause difficulty driving at night, while decreasing the ability to see well with glasses or contacts. Below is a list of signs and symptoms.
• Blurred vision
• Glasses or Contacts do not improve the vision
• Frequent rubbing of the eyes
• Prescription changes
• Halos or glare around lights
• Decreased night vision
Treatments for Keratoconus 
• Holcomb C3-R Cornea Collagen Crosslinking
• Intacs
• CK for Keratoconus
• Visian ICL
Since 1999 Dr. Brian Boxer Wachler, expert in Keratoconus Treatments has been treating patients from all over the world every week. Early detection can slow the progression of your Keratoconus while saving and preserving your vision. Call our office today to schedule an appointment at (310) 860-1900.